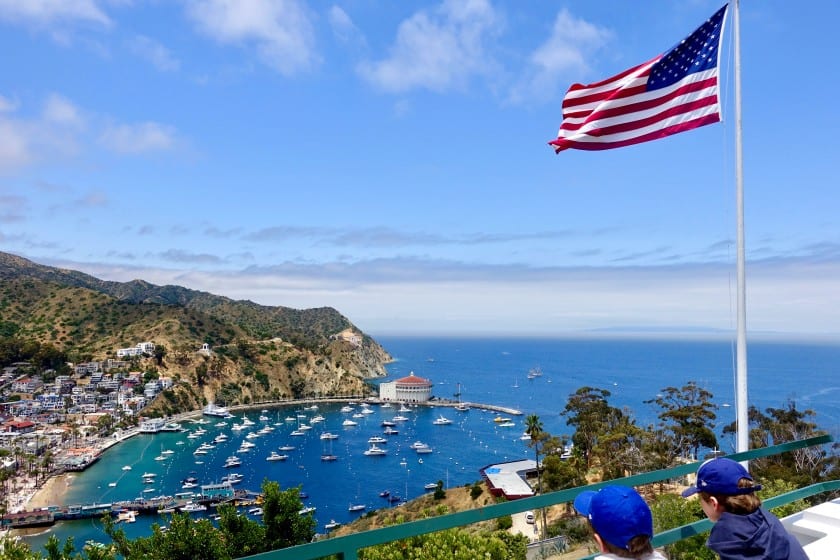 We are all in this together
This global pandemic has had a hard impact on us all. As you can imagine, it has really hurt our charter business as well as our customers who have bookings with Mai Tai.
We are all under quarantine and it's too unsafe to travel. As a result, many of our customers have had to cancel their plans to travel to San Diego. Therefore, their parties on our yachts have been canceled or postponed. If customers were not able to push their date and had to cancel, Mai Tai Charters adopted a policy during this time NOT to hold our customers to any cancellation penalties and have been refunded 100% of their money. No matter the loss to our company, we feel this is the right thing to do for the people we love and appreciate so much – our customers.
We are hopeful this will end soon and we can all go back to our fun and happy lives and we can get back out on the water. Until then, be safe, stay healthy and we hope to see you this summer or in the near future when it's safe to be together.
Much Love,
Your Mai Tai Team ?