90′ Ultimate Power Party Yacht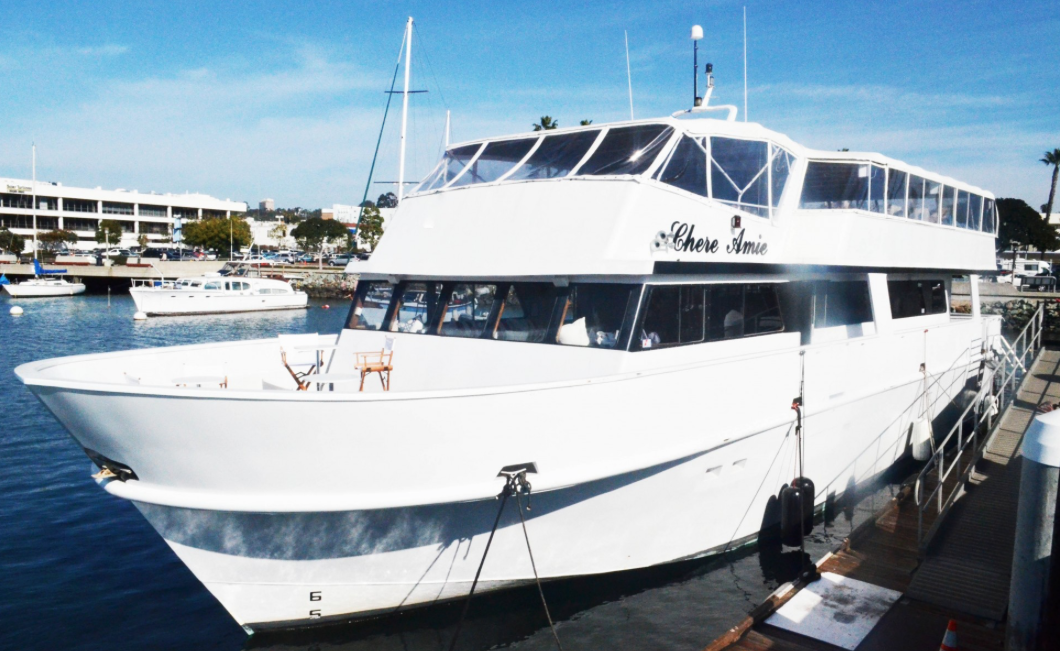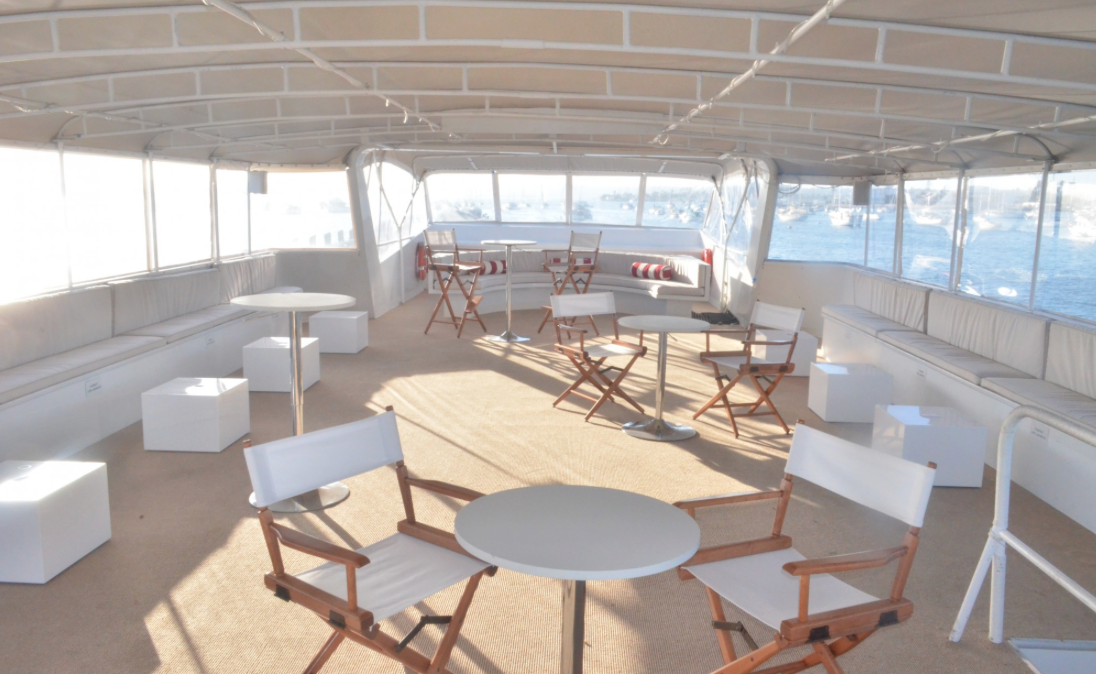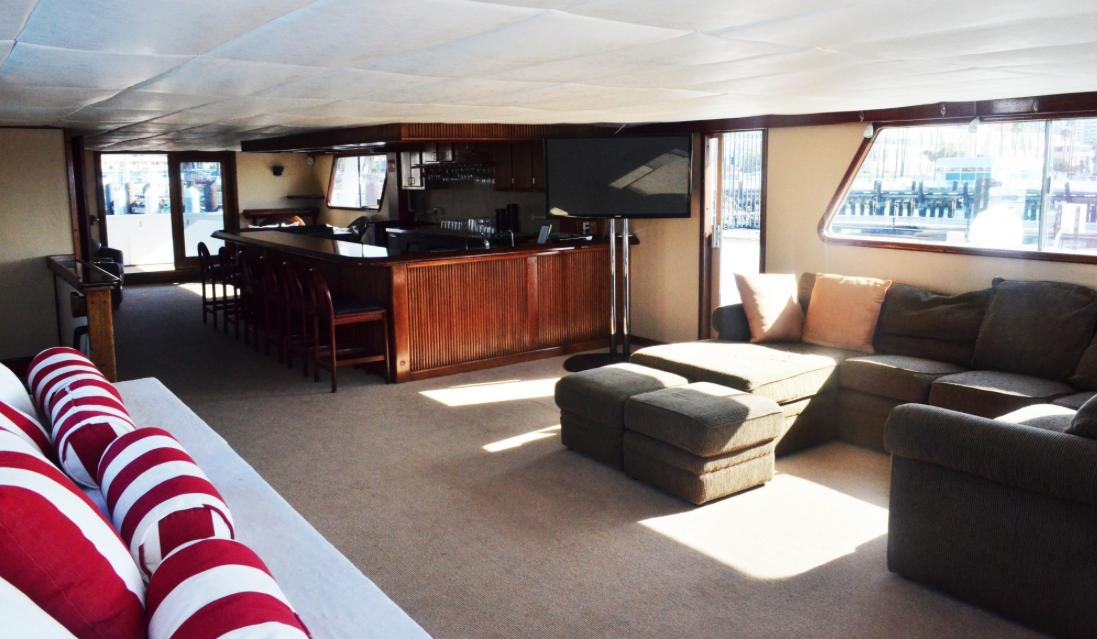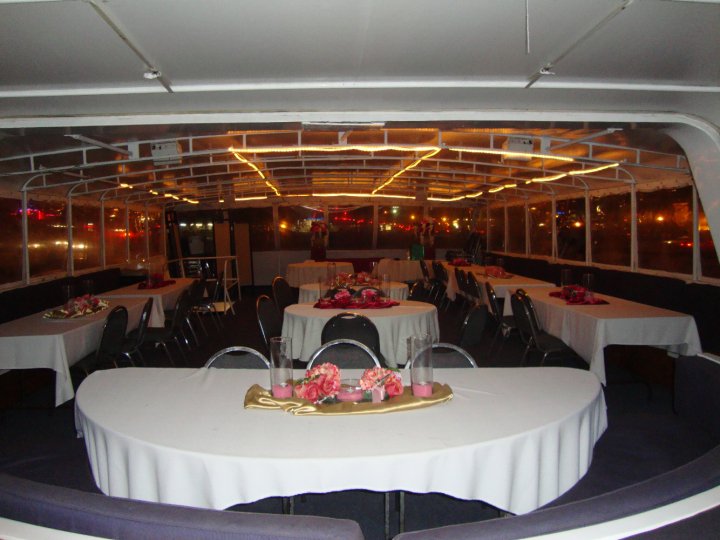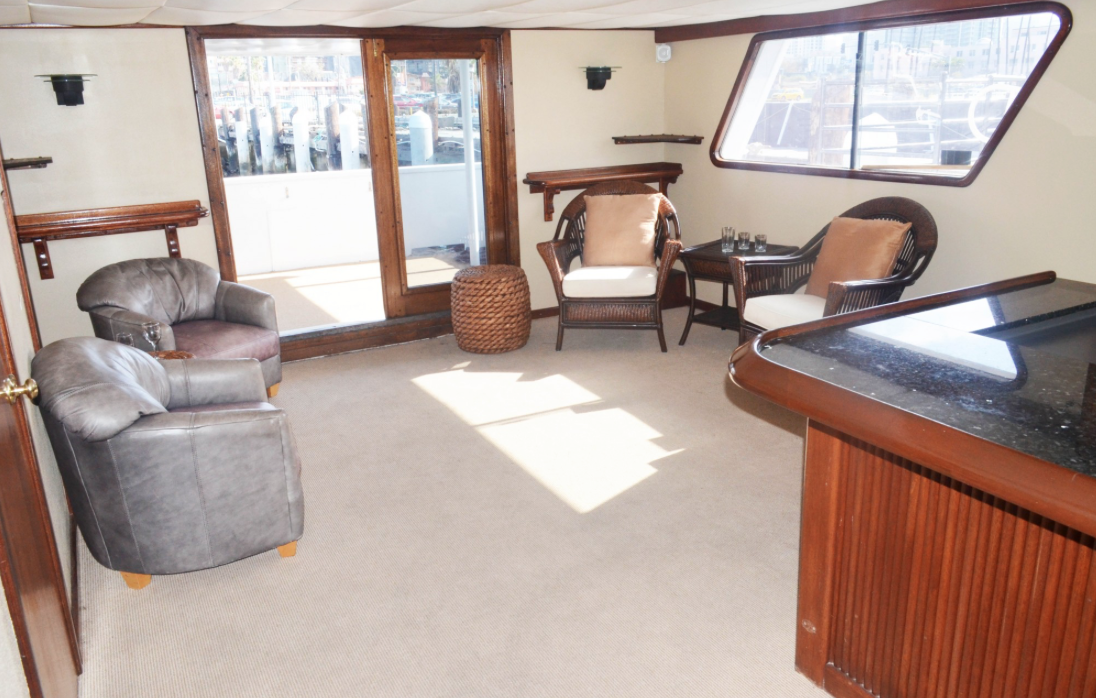 Anyone looking for a large yacht to entertain – look no further. With a max capacity of 130 passengers, there is plenty of space for weddings, parties of all kinds or corporate events. She has a top deck, a front deck and a bar lounge with plenty of space to entertain and set up a DJ or band.
Pricing: Ranges from $1100 per hour to $1900 per hour depending on events and options.
Call for details, pricing and to plan your party.