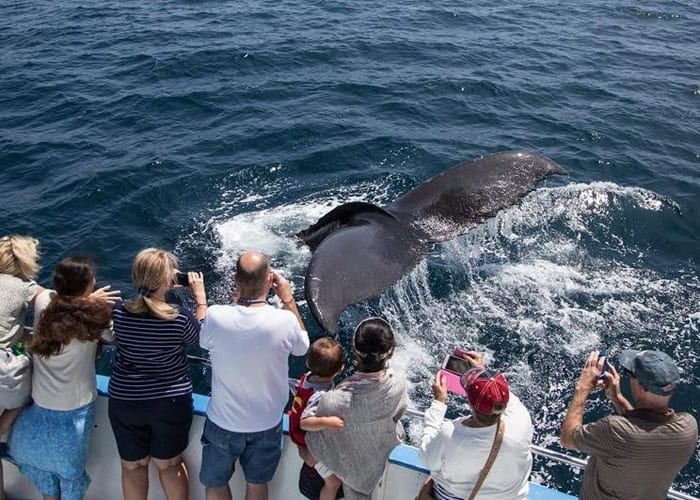 Over the last several months we've had several sightings of Orca's off the coast and right off Point Loma and San Diego Bay. We have high expectations of consistent sightings and fun adventures of our local whales.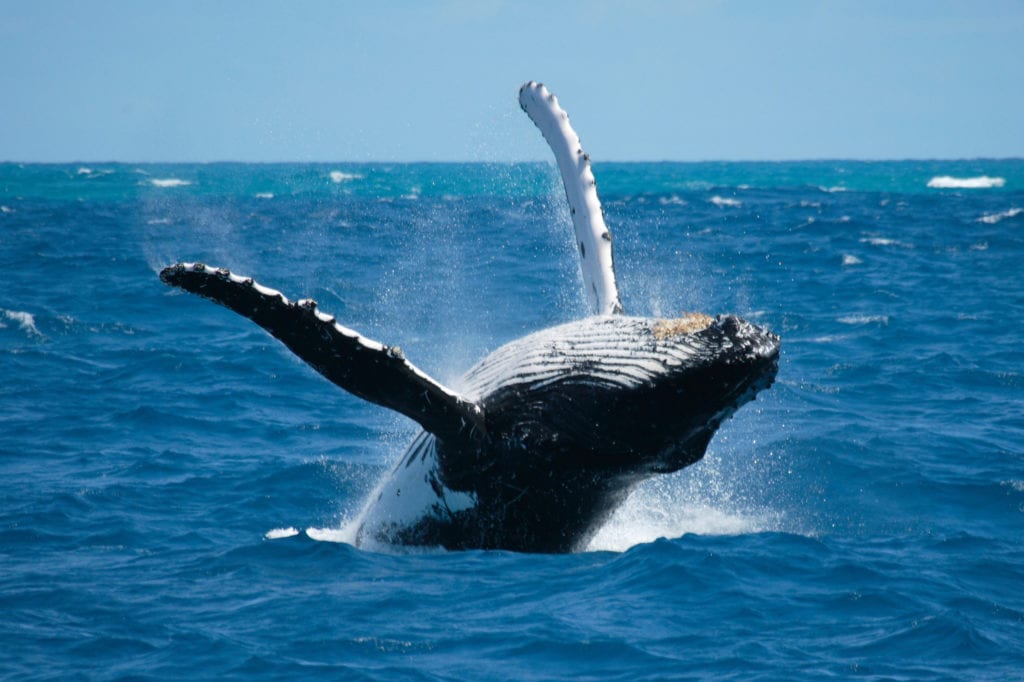 It's been a spectacular season for viewing both California Grey whales and dolphins. Most every trip from February though March we've had great encounters. Still another month to catch the Grey's then in about June - September
Witness the longest mammal migration in the world with Mai Tai San Diego Yacht Charters, when approximately 20,000 gray whales pass San Diego on their annual 10,000-mile round-trip journey from the Bering Sea to the lagoons of Baja California.