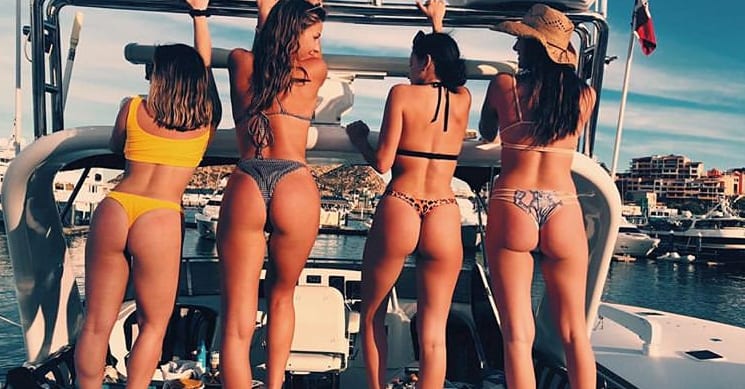 SUMMER TIME FUN
In most places, it's Fall season but here in San Diego it's March and summer is just about here. The sky is blue, the sun is shining and soon our 65-degree temp will be in the 80's.
Our boats have been busy and the best March we've had in our 6 years of running charters on San Diego Bay. April, May, and June are booking fast so we expect it to be an EPIC summer.
We would like to reach out to more of our locals for Monday – Thursday options. Call us to book up to 12 people for a Corporate event or fun with friends and get $200 off your booking. Mention:: Booze Cruise Special.
We look forward to seeing you and having fun with you.
Dan