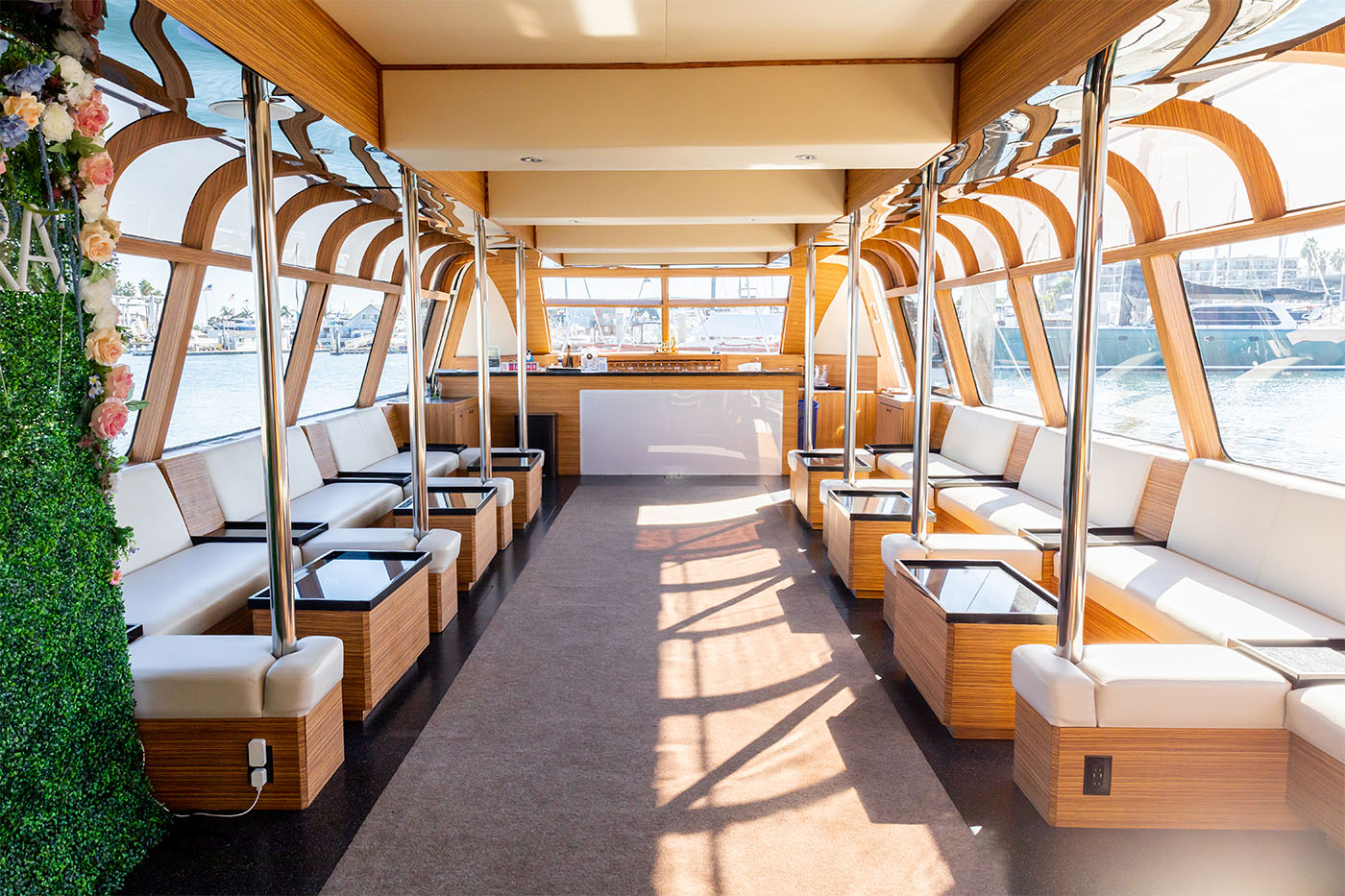 65′ Luxury Cruising Yacht
GET READY FOR YOUR BEST EXPERIENCE!!
When you host an event on this luxury yacht, you feel as though you are the owner of a magnificent vessel, built for beauty and pleasure. You have at your command an experienced captain and dedicated crew to ensure smooth sailing and fulfill your expectations for safety and comfort.
Custom-built 65′ luxury cruising yacht, US Coast Guard certified for up to 85 guests. It is fully renovated and enhanced this year to give you the feeling of a totally new boat while retaining its classic design and innovative architecture. Our luxury option offers over 1,500 square feet of entertainment space on two decks with newly-constructed upscale amenities. Composed by lower enclosed main deck, with flexible seating arrangement, open social/dance floor, two luxury restrooms, and a full bar. The top open deck with expansive 360-degree views of San Diego Bay along with an exclusive VIP area.
Fully customizable LED lighting throughout the interior and exterior of the yacht
An integrated state of the art multimedia system for Bluetooth entertainment
Great outdoor stage area for DJ or Live Music
OPEN BAR
STARTING FROM
$50 per Person for 3 hours
$60 per Person for 4 hours
Includes Bartender – Premium, unlimited cocktails, and mixers. Tito's Vodka, Capt. Morgan's, Jack Daniels, 1800 Tequila.
Beer & Wine on request.
BEER & WINE
PER PERSON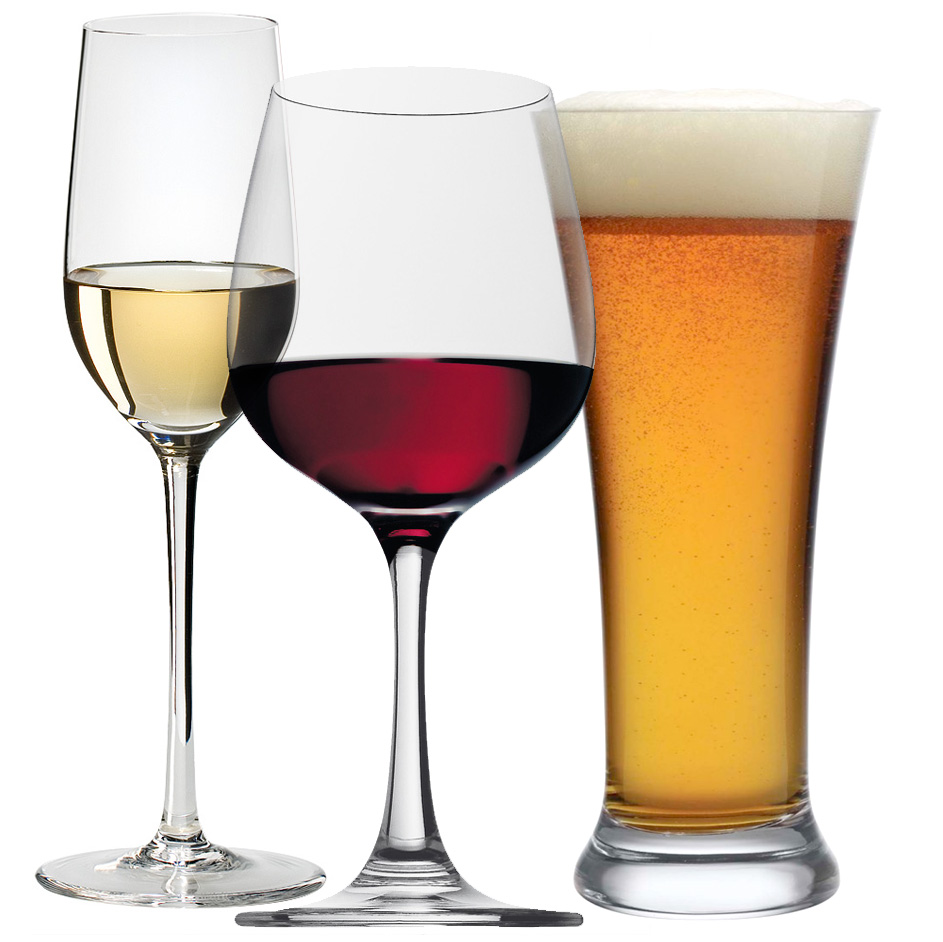 Includes Bartender – Unlimited domestic and imported beer: Bud Light & Tecate. Selection of White & Rose Wines 🍷. If you have specific brands, please let us know. Additional costs may apply.
TRULY DRINKS
PER PERSON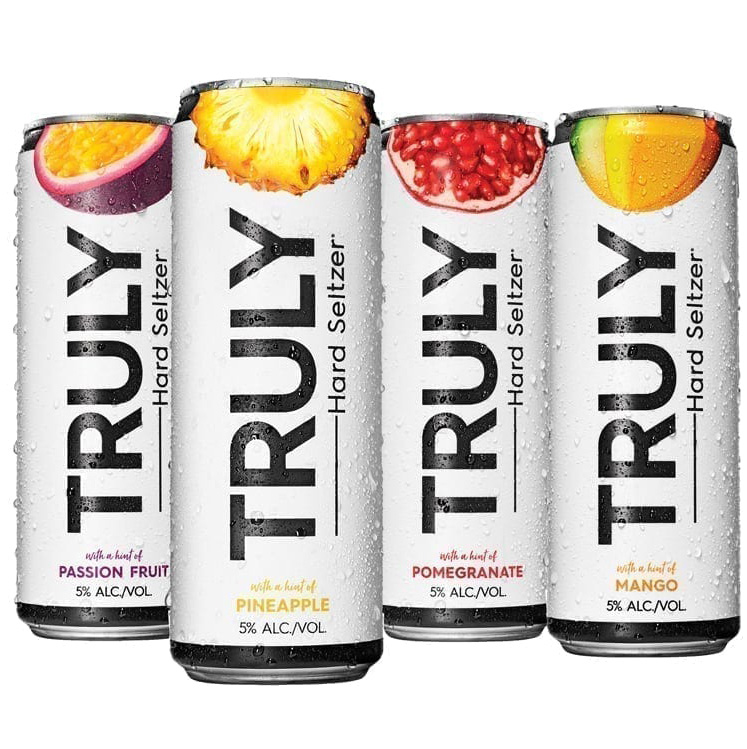 With this package, we provide the Bartenders, Ice, and Cups.
If you have specific brands, please let us know, additional costs may apply.
Be ready to have the best time!
MAI TAI BAR
PER PERSON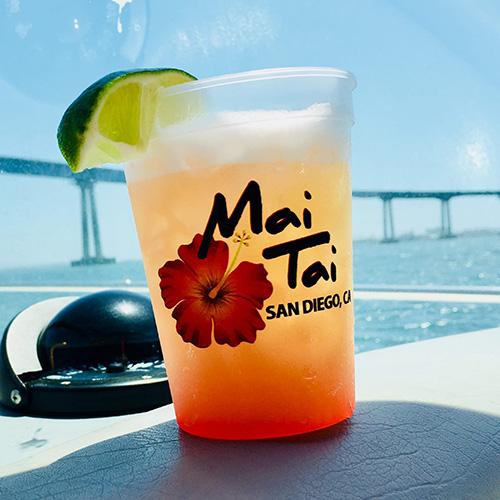 Includes Bartender – Unlimited Mai Tai Charters Famous Mai Tai's! What could be better?
The Mai Tai is one of the most famous Tiki drinks in the world and we make some of the best out there!
BYOB
FLAT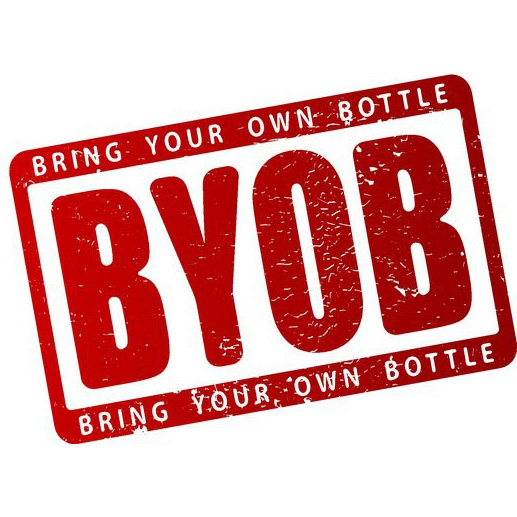 $200 for 24 passengers or less
$400 for 25 passengers or more
Purchase any bar package and you can bring your own food at no extra charge.
We provide the Bartenders, Ice, and Cups