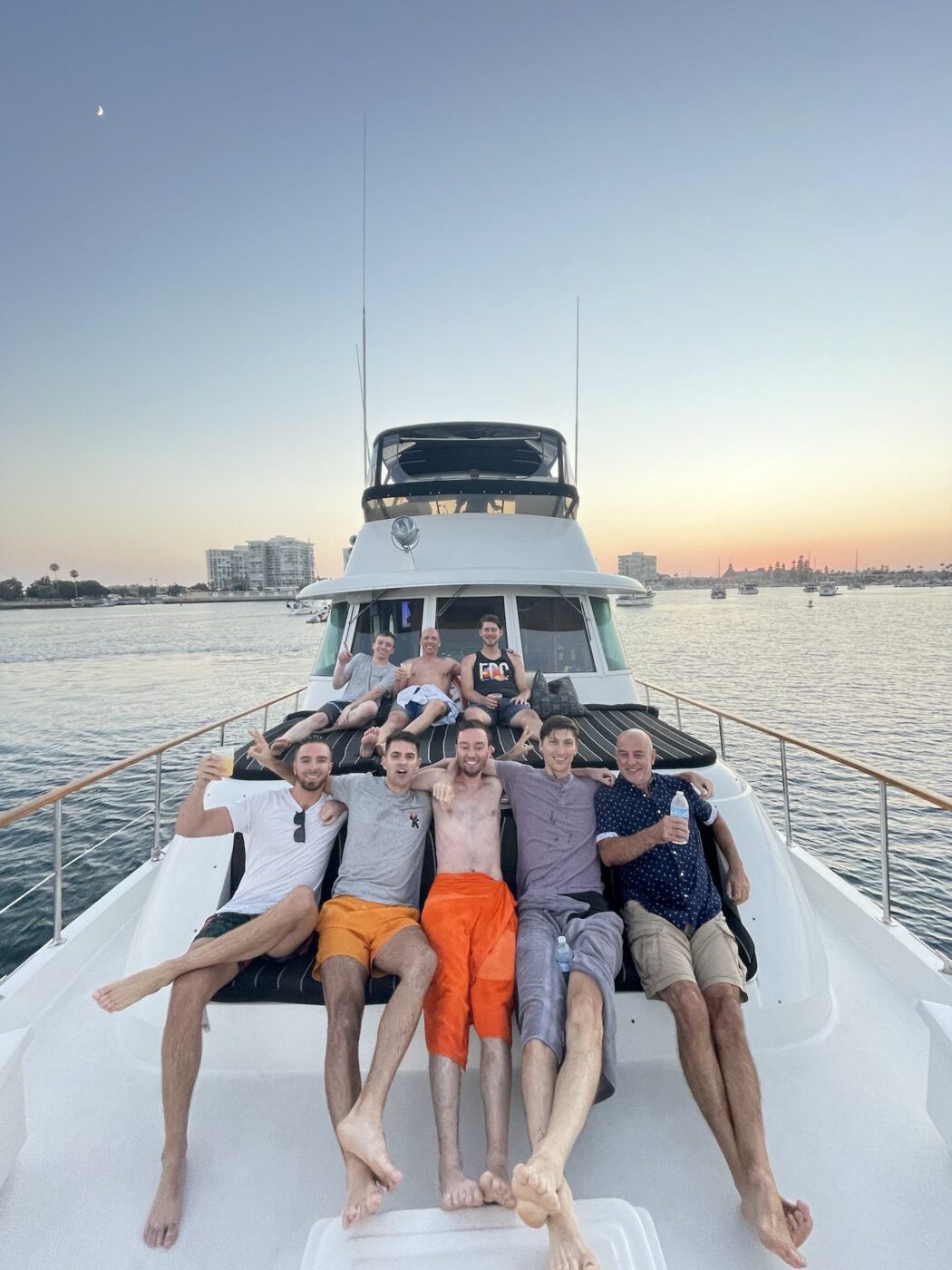 Navigating Paradise: A Guide to Boating in San Diego Bay
San Diego, often referred to as "America's Finest City," boasts a wealth of attractions, from its stunning beaches to its vibrant nightlife. However, one of the most underrated and spectacular experiences you can have in this coastal metropolis is boating in San Diego Bay. With its perfect weather, breathtaking views, and a range of activities to choose from, exploring the bay by boat offers a unique and unforgettable adventure. In this blog post, we'll take you on a journey through the wonders of boating in San Diego Bay.
The Bay's Natural Beauty
San Diego Bay is a picturesque natural harbor stretching over 12 miles along the city's coastline. Surrounded by the stunning landscapes of the city, the bay is a sanctuary for both wildlife and water enthusiasts. The bay is home to various marine life, including seals, sea lions, dolphins, and an array of seabirds. As you glide through the pristine waters, you'll have the chance to witness these creatures in their natural habitat, making every boating trip a memorable wildlife encounter.
Spectacular Views
One of the most captivating aspects of boating in San Diego Bay is the breathtaking views it offers. Whether you're cruising past the iconic Coronado Bridge, admiring the skyline, or enjoying a fiery sunset over Point Loma, you'll find yourself surrounded by captivating beauty at every turn. The bay's calm waters and consistent sunshine make it a perfect canvas for an unforgettable day on the water.
Boating Activities
San Diego Bay offers a variety of boating activities suitable for all ages and interests:
Sailing: San Diego is renowned for its sailing culture, and you can join in the fun by renting a sailboat or chartering a sailing excursion. Novices and seasoned sailors alike will appreciate the bay's favorable winds and stunning scenery.
Kayaking and Paddleboarding: For a more active experience, consider kayaking or paddleboarding in the bay. You can explore sheltered coves, hidden beaches, and even get up close with marine life.
Fishing: San Diego Bay is a popular spot for anglers, with a rich diversity of fish species. You can try your hand at catching bass, halibut, or even the elusive yellowtail.
Cruises and Tours: If you prefer a more relaxed experience, various companies offer harbor tours and dinner cruises. These outings provide informative narration about San Diego's history and offer a delightful dining experience on the water.
Jet Skiing and Water Sports: Thrill-seekers can rent jet skis or participate in water sports like wakeboarding and water skiing. These activities add an adrenaline rush to your boating adventure.
Dining on the Water
San Diego Bay is home to several waterfront restaurants and bars where you can enjoy delicious cuisine with unbeatable views. Whether you're craving fresh seafood, Mexican delicacies, or international fare, you'll find an array of options to satisfy your palate. Some restaurants even offer dockside dining, allowing you to savor your meal while watching boats glide by.
Safety and Regulations
Before embarking on your boating adventure in San Diego Bay, it's essential to be aware of safety guidelines and regulations. Make sure your vessel is properly equipped, and you're familiar with local rules, including speed limits, navigation aids, and anchoring restrictions. Always prioritize safety for a smooth and enjoyable experience.
Conclusion
Boating in San Diego Bay is an extraordinary way to explore this stunning city and its natural wonders. Whether you're seeking relaxation, adventure, or a mix of both, the bay has something to offer everyone. So, the next time you find yourself in San Diego, don't miss the chance to discover the magic of this coastal paradise from the vantage point of a boat. Your memories of boating in San Diego Bay will undoubtedly leave you with a lasting love for this remarkable destination.