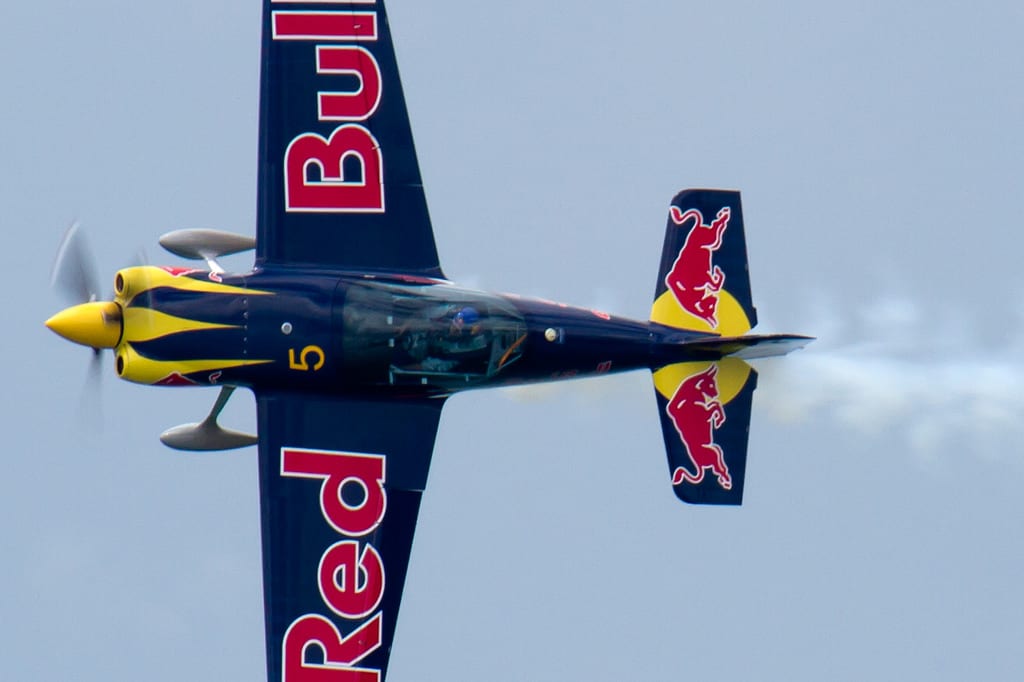 Red Bull Air Races & Private Yacht Options
APRIL 15 & 16 2017
After several years off the most exciting aviation event is back. If you haven't seen the Red Bull Air Races before it's a must see as super performance planes race a course in San Diego Bay competing for time. This is a Internationally televised event.
We have several boats available to get you and your friends as close as possible with the best view and experience.
---
The Red Bull Air Race World Championship makes a welcome return to San Diego on the 15-16 April 2017. Set on the Pacific coast of California the location provides the perfect backdrop for a race.
San Diego last hosted a Red Bull Air Race back in 2009 and proved extremely popular with the fans that have often asked when the Air Race would return, well 2017 is the answer.
Nicolas Ivanoff won in the skies above the Pacific coast back in 2009 and he'll be looking to do it again in 2017 when the Red Bull Air Race returns. The track is located West of the Coronado Bridge centered on Seaport Village. This all day event is ultimate in competition between the worlds most skilled pilots in the worlds most high performance and advanced planes. Not only are the planes something to see but the main camera is on a Eurocopter piloted by what has been called the best helicopter pilot in the world. Between heats he is known to put on quite a spectacular demonstration with barrel rolls, loops and other acrobatics.
This is among the best events to see in San Diego or for that matter anywhere in the world. Don't miss it for sure but even better – get a group of friends together and book a private yacht to make sure you have the best seat on the Bay and avoid the big crowds.
4 hours of racing + beer, wine & lunch include
12 passenger boat …… $2,500            15 passenger boat …… $3,000
For larger parties call to inquire   (858) 583-3447